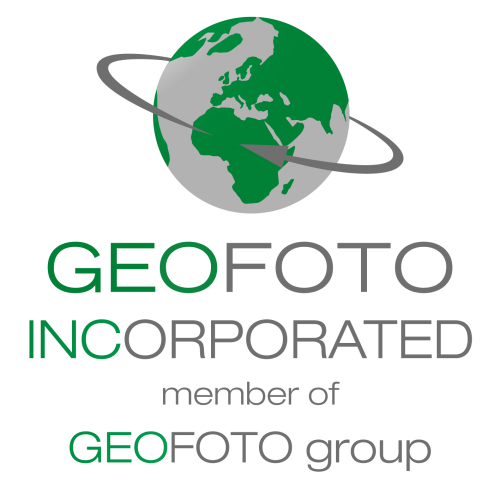 YOUR MISSION OUR SOLUTION
GEOFOTO INCORPORATED have know-how & resources to cover the entire process of development and delivering of state of art defense products and services.
CIVIL ENGINEERING SUPPORT
TAKRAD is personal radio for a modern-day soldier with a superiror SDR architecture, robust mechnical design and advanced electronics.
Except for internal communication, TAKRAD offers detailed information on the location and physical condition of the soldier. TAKRAD also automatically recognizes dangerous situations (SOS -Man Down Alert).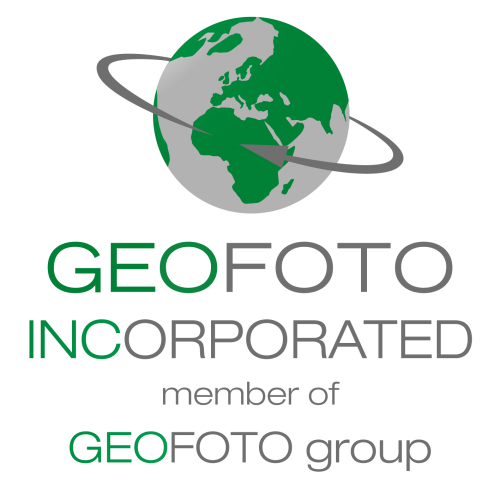 Office:
GREEN GOLD Business Center
Radnička cesta 52-54
1st Floor V1/V2 Tower
10 000 Zagreb, Croatia
Headquarters:
Kajfešov brijeg 4
10 000 Zagre Croatia
+385 91 9594 015
marketing@geofoto-group.hr