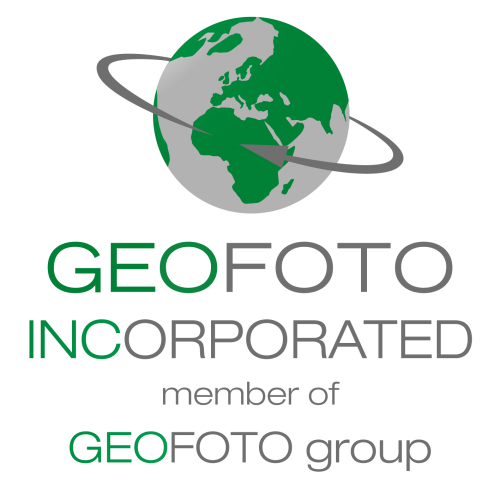 THE FINEST GIS SOLUTIONS IN DEFENCE
Security does not happen by accident. If that's the plan, be prepared for failure.
A nation's primary security objective is to deter, first, and, in, the event deterrence fails, to respond successfully. Geofoto Group's core cadre of highly skilled, dedicated and exceptionally well-qualified subject matter experts (SME) provides it a unique ability to design a comprehensive and wide-ranging GIS solution and program that can assist nearly any client in the necessary planning, preparation, and training necessary to meet its security requirements.
So, don't wait. Just as security does not happen by accident, it also does not happen overnight. Contact Geofoto Group to begin the approval process, now, to meet your security and training needs.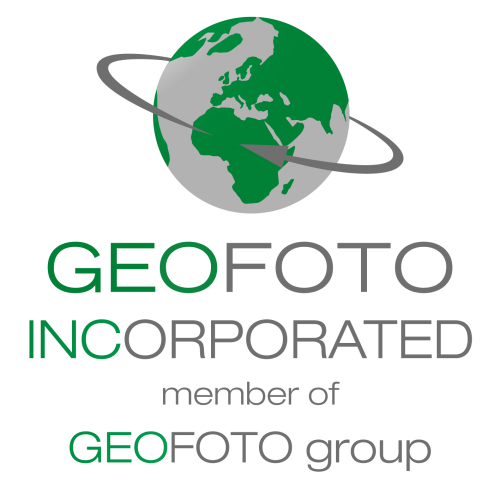 Office:
GREEN GOLD Business Center
Radnička cesta 52-54
1st Floor V1/V2 Tower
10 000 Zagreb, Croatia
Headquarters:
Kajfešov brijeg 4
10 000 Zagre Croatia
+385 91 9594 015
marketing@geofoto-group.hr