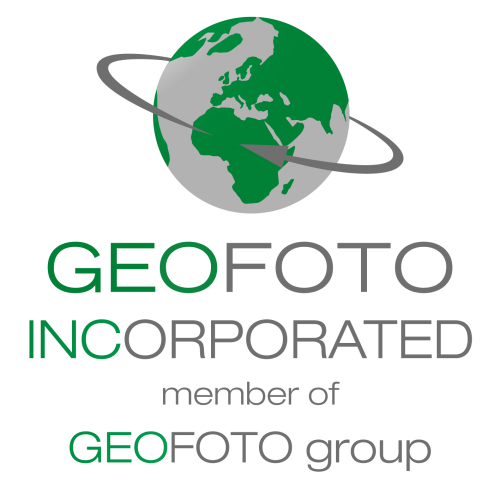 THE FINEST PROTECTIVE EQUIPMENT
Personal protective equipment has become a crucial and standard element of soldier equipment.
Military personal protective equipment is an important part of military gear that is used for protecting troops.
The demand for military personal protective equipment is anticipated to be driven by modernization initiatives undertaken by several large defense spenders globally and various internal security threats, such as organized crime and terrorism among others.
Body armor (IBA)
Improved outer tactical vest (IOTV)
Advanced combat helmet (ACH)
The threats today's law enforcement and defense industries personnel face are more dangerous than ever. That's why you need gear engineered for tomorrow, not yesterday.
THREATS:
Ballistic threats
Blunt-force impact from falls, objects and weapons
Ballistic fragmentation from explosions
Impact from flying fragments, rocks, sand and dirt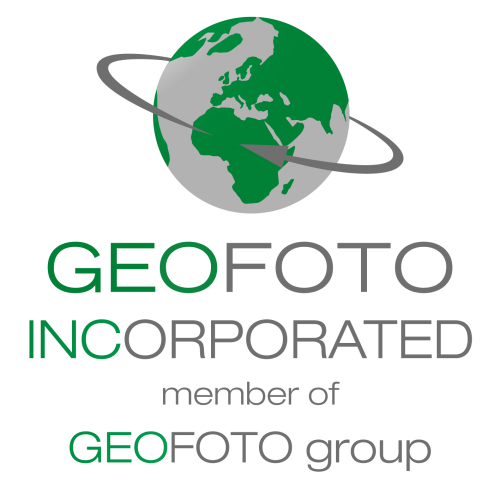 Office:
GREEN GOLD Business Center
Radnička cesta 52-54
1st Floor V1/V2 Tower
10 000 Zagreb, Croatia
Headquarters:
Kajfešov brijeg 4
10 000 Zagre Croatia
+385 91 9594 015
marketing@geofoto-group.hr