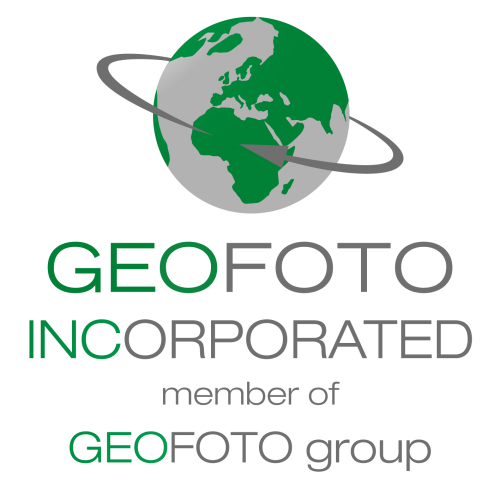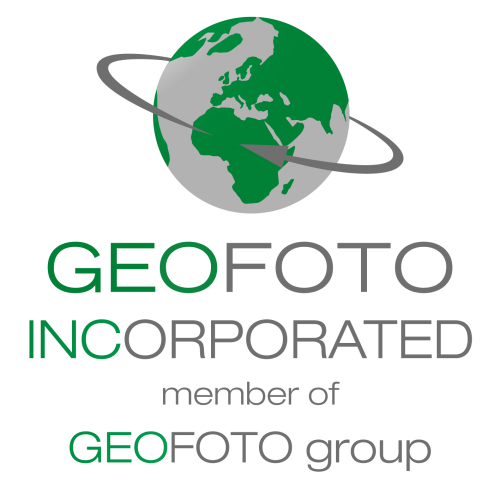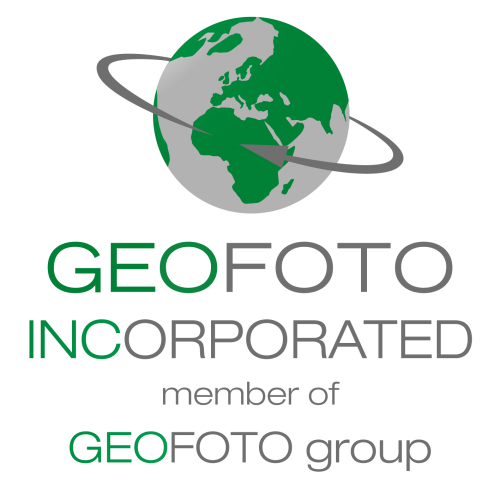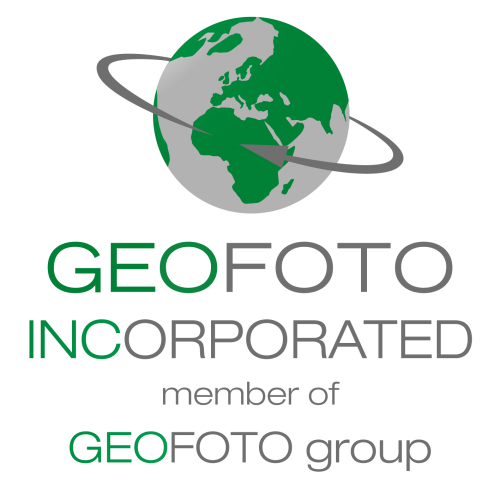 ABOUT US...
GEOFOTO INCORPORATED works in the field of defense industry covering border control, defence systems, military equipment, small arms, solution for demining, small calibre ammunition, artillery ammunition, security, training & education, and military geoinformation systems and solutions. Also we are covering civilian program with aerial survey, cartography and geoinformatics. The core business and competency is in defense and global security, with sufficient capacity to independently perform military and civilian geodata collection with use of the company's own aircrafts, digital sensors and geodetic measurement equipment, and with experienced and educated professionals.
COMPETITIVE ADVANTAGE
The main competitive advantage of GEOFOTO INCORPORATED is the ability to master the whole process of development and delivering defense products and services. Using state-of-the-art technology, respecting international standards (ISO, OGC) and relying on open source technology, GEOFOTO INCORPORATED is in an excellent position to serve its clients and prospects with the highest possible efficiency and quality.
Strong competition in respective fields motivates GEOFOTO INCORPORATED to invest in new technologies and in the knowledge of its employees, developing new innovative solutions.
MARKET
The current main clients of GEOFOTO INCORPORATED are national and international government agencies, ministries and public institutions. We have proved our quality and commitment during projects funded by the World Bank, EU funds (IPA, PHARE, CARDS), Urban Institute, International Consulting Group, ITF, MCA, etc.
Geographically, in the area of South East Europe, GEOFOTO INCORPORATED is the dominant company. The Nordic countries, West Europe as well as East Europe are a second important market for GEOFOTO INCORPORATED. The Middle Eastern countries are an important market for our Group. The third market that we cover is African continent.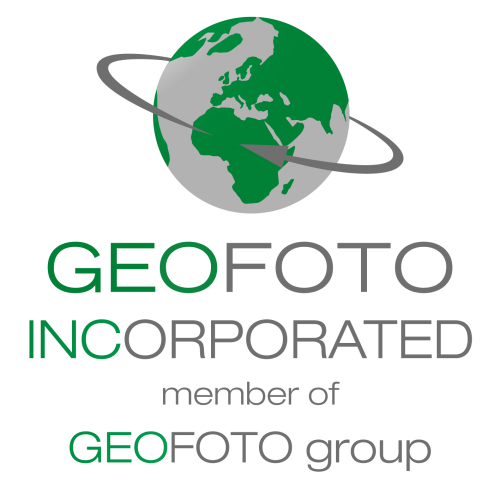 Office:
GREEN GOLD Business Center
Radnička cesta 52-54
1st Floor V1/V2 Tower
10 000 Zagreb, Croatia
Headquarters:
Kajfešov brijeg 4
10 000 Zagre Croatia
+385 91 9594 015
marketing@geofoto-group.hr